Brief, stylish and to the point, Burgeoning
videos take the key aspects of your work
turn them into a mini arts documentary


Burgeoning News:
Very proud to announce that we have just finished a video for The British Suzuki Institute (see film). It was interesting to work with this organisation and to find out how much fun it is to learn by the Suzuki Method. The film includes an unmissable interview with a young lady who wants to be buried with her piano (or, to be more accurate, she thinks she would if she were an Ancient Egyptian).
Other recently added films are: Potter and naturalist, Chloe Walters (see film); Theatre designer and maker of mysterious boxes, J Henry Kester (see film) and novelsit Angela Young who already has one Burgeoning video but now has another which features her remarkable talk on her great grandmother, the Countess of Rothes, who was a heroine of the Titanic disaster.

In Production:
Two more very interesting projects on the go. Ian Wolter, the prolific and protean artist whose forthcoming video will accompany him on a series of international art shows. And philosopher, Sophie Botros, whose latest book Truth Time and History examines the nature of the past and what we can know about it. Dr. Botros concludes that there is a sense in which the past does not exist, which is interesting. I am confident that each of these videos will reflect one of Burgeoing's strengths: the ability to give an impression of the artist or writer themselves as well as their work.
Please note also that the Examples section now contains a comprehansive list of all Burgeoning films to date.


Welcome to Burgeoning ...
Because we discuss the project with you and study your work, Burgeoning videos give your audience the best and most accurate possible impression of what you do.
Founded by BBC-trained filmmaker, James Burge, we offer a professional bespoke service for all budgets. We discuss your work and how best to represent you and it in an appropriate video. See Our Service for details
Not only do we know how to make programmes we also know how to market through social media. We know how to grab the attention of the television and radio and news media in general.
We also handle all the technical stuff. We upload and maintain your video but we can help you put links from your website, your Twitter feed and your emails.
Statistics show not only that people are more likely to click on a video than read an article but also that a page with a video is more than 50 times more likely to come up on the first page of a google search. Now is the time to enhance your work with a video.
Contact Burgeoning for a free chat now.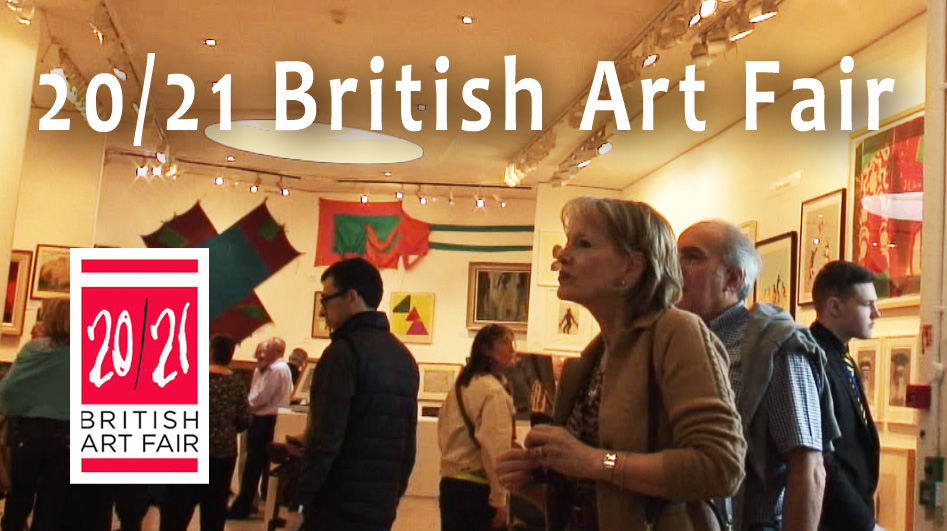 Client: 20/21 British Art Fair. Prestigious but also quirky and friendly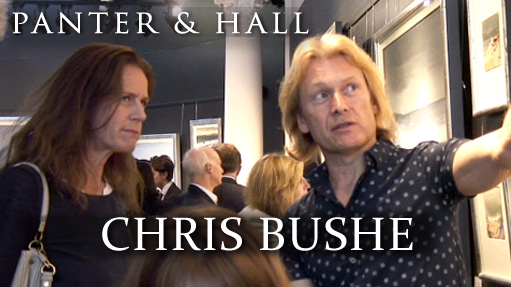 Client: Panter & Hall Best-selling artist, Chris Bushe, painter of storms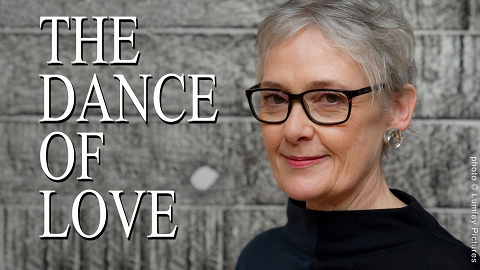 Novelist Angela Young explores eroticiism and class in her latest novel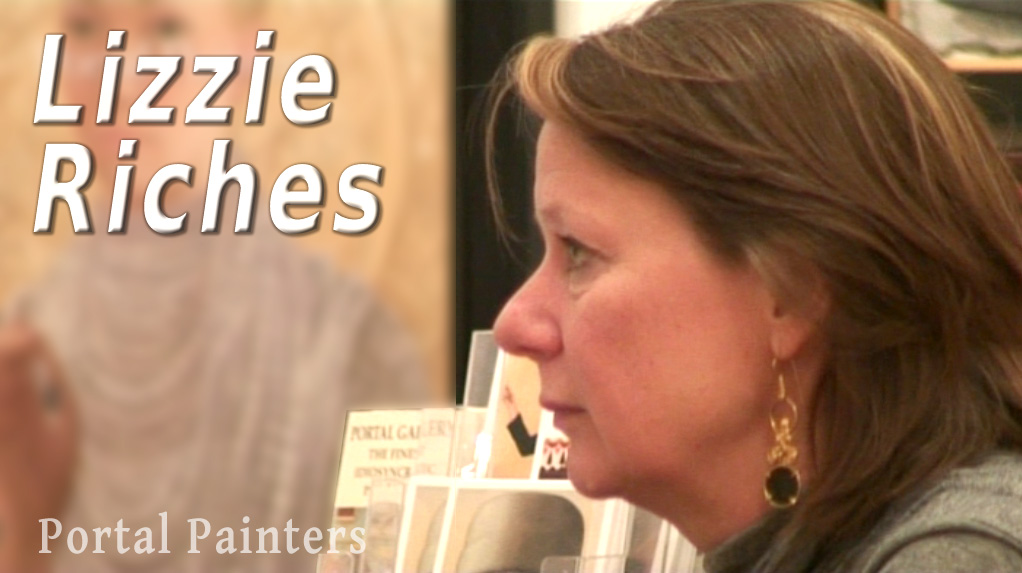 Artist, Lizzie Riches, talks about art, love and a life in painting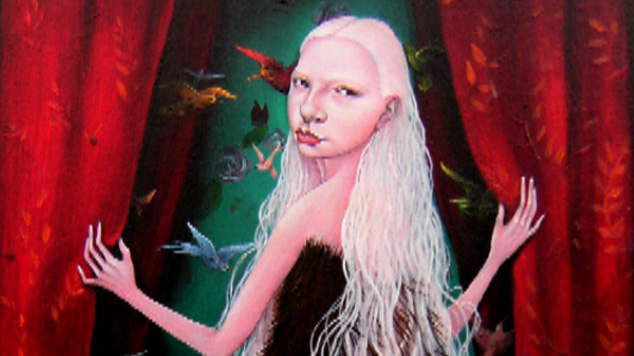 Client: Portal Painters
Featuring two very individual artists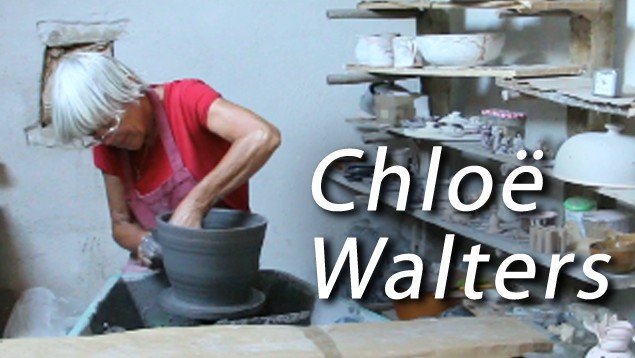 A talented potter is inspired by nature and tranquility in rural France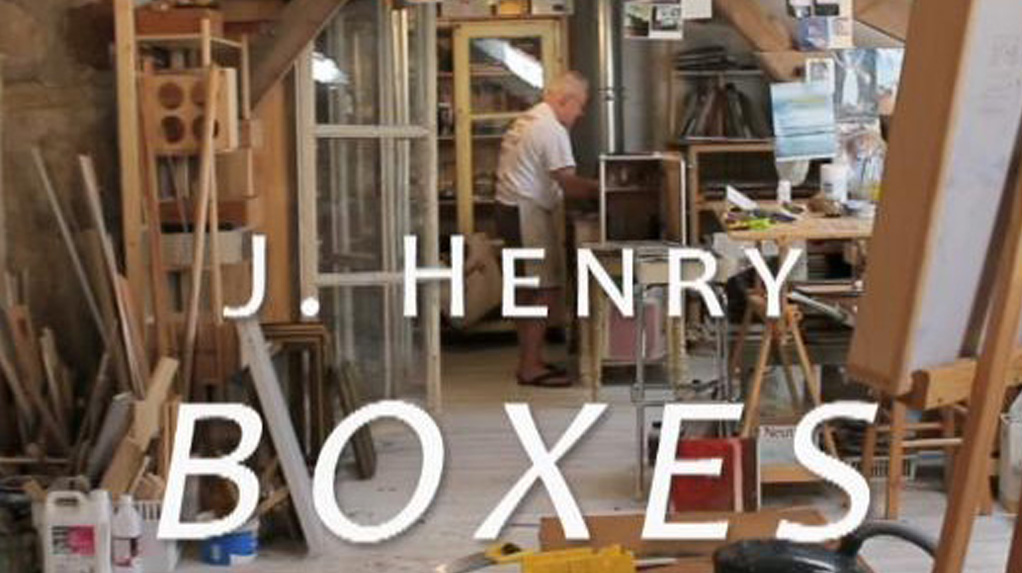 Ever versatile and surprising J Henry Kester takes us round his studio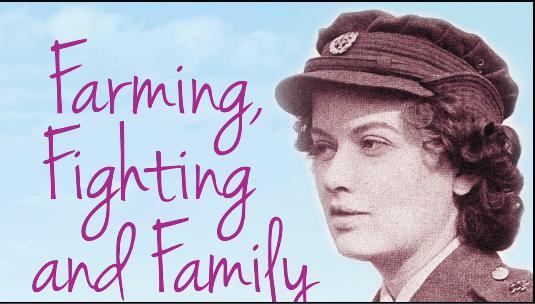 Miranda McCormick tells the bittersweet story of her parents' war.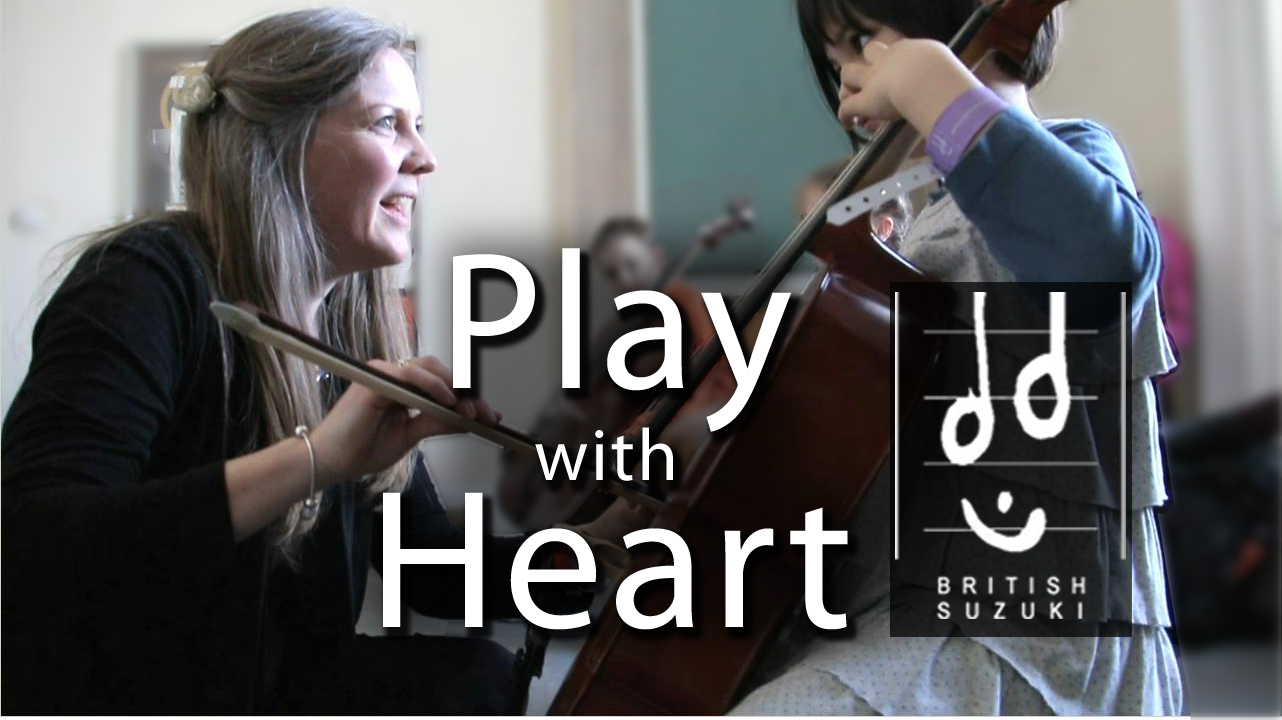 Client: British Suzuki
"Every tone has a living soul"