Brief, stylish and to the point, Burgeoning
videos take the key aspects of your work
turn them into a mini arts documentary

Burgeoning News:
It has been a busy and, I hope, successful year for Burgeoning. Our latest video for Portal Painters was completed in time for the Hampstead Affordable Art Fair. For the first time the video included informal comments about the paintings. People think it worked quite well and it has to be said that Portal did have a very good fair this year!

In Production:
I am very excited to have started making a film for potter Chloe Walters who lives in Burgundy. Her work is fabulous and it turns out she is a really good interviewee. We are also making another video for Angela Young. This time it is about her illustrious ancestor who was a hero of the Titanic disaster, known as 'the plucky little countess'. We are also currently producing videos for the SYLE Press, artist Heather Nevay with more comissions in the pipeline.

Welcome to Burgeoning ...
Because we discuss the project with you and study your work, Burgeoning videos give your audience the best and most accurate possible impression of what you do.
Statistics show not only that people are more likely to click on a video than read an article but also that a page with a video is more than 50 times more likely to come up on the first page of a google search. Now is the time to enhance your work with a video.
Founded by BBC-trained filmmaker, James Burge, we offer a professional bespoke service for all budgets. We discuss your work and how best to represent you and it in an appropriate video. See Our Service for details
Not only do we know how to make programmes we also know how to market through social media. We know how to grab the attention of the television and radio and news media in general.
We also handle all the technical stuff. Not only do we upload and maintain your video but we can help you put links from your website, your Twitter feed and your emails.
Contact Burgeoning for a free consultation now.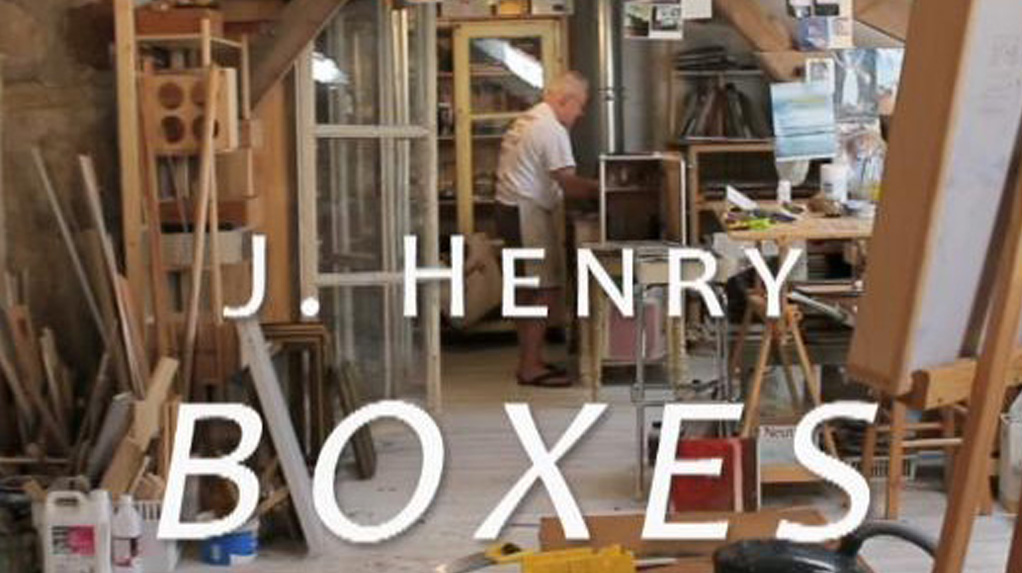 Ever versatile and surprising J Henry Kester takes us round his studio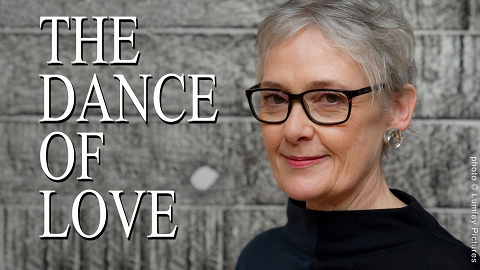 Perceptive and clever novelist Angela Young explores eroticiism and class in her latest novel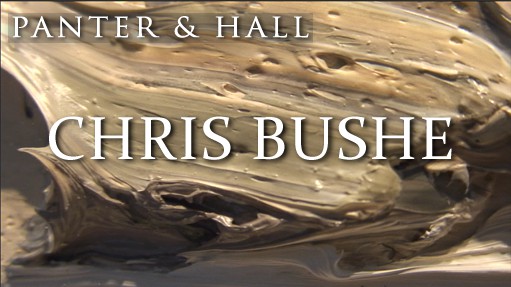 Chris Bushe, inspired by storms but also very much at home at a party in the West End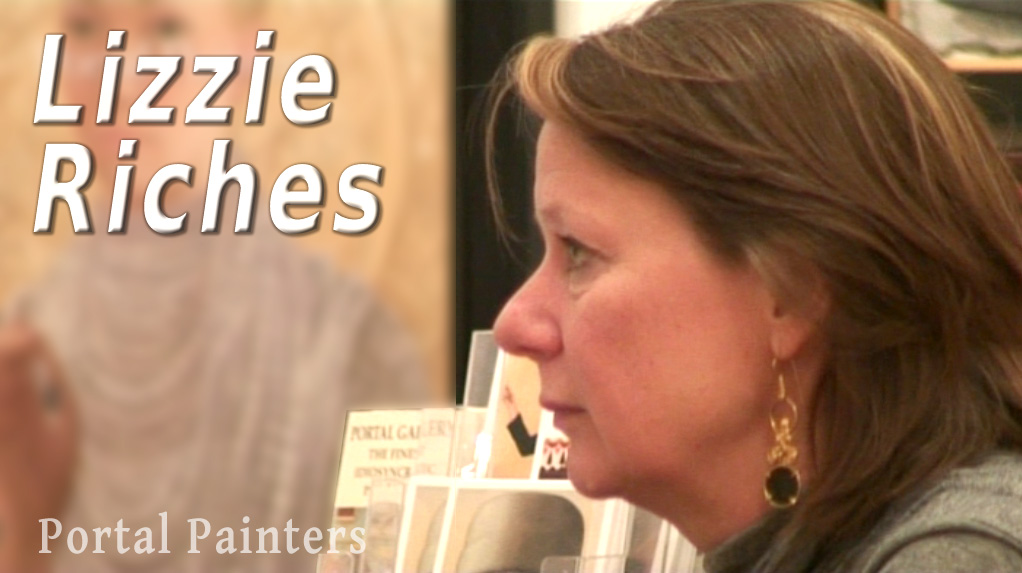 Artist Lizzie Riches talking about her paintings at an exhibition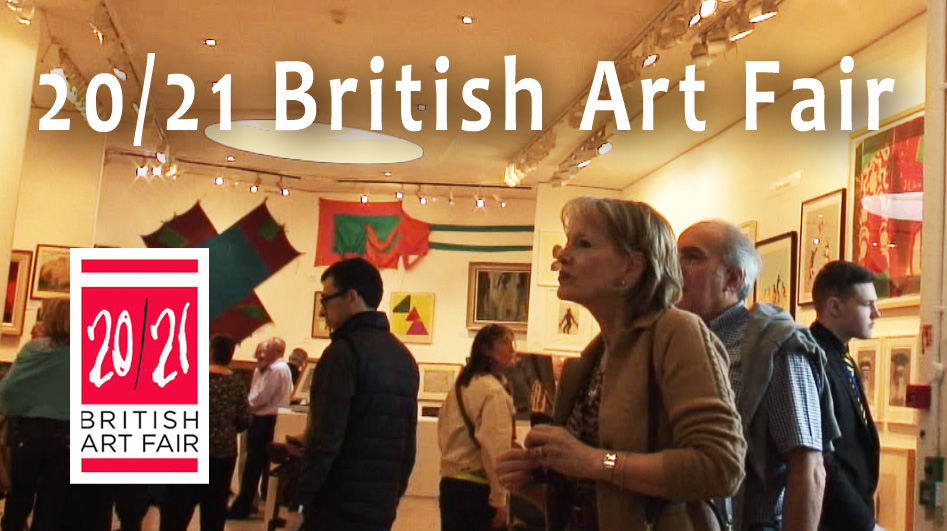 Behind the scenes at the quirky and delightful "20/21", the only art fair dedicated to British contemporary art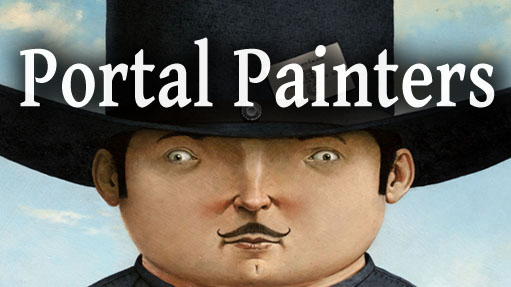 A Portal Painters show features two very individual women artists